RJH Consultancy Inc strongly believes that 'learning by doing' combined with the latest equipment and trainers who are still currently working in the field is more valuable than years of theoretical study for maritime engineers. These three core tenets have allowed RJH Consultancy Inc to become the leading training centre in South-East Asia for auxiliary equipment.
RJH Consultancy Inc is a maritime training centre that provides:
Hands-on training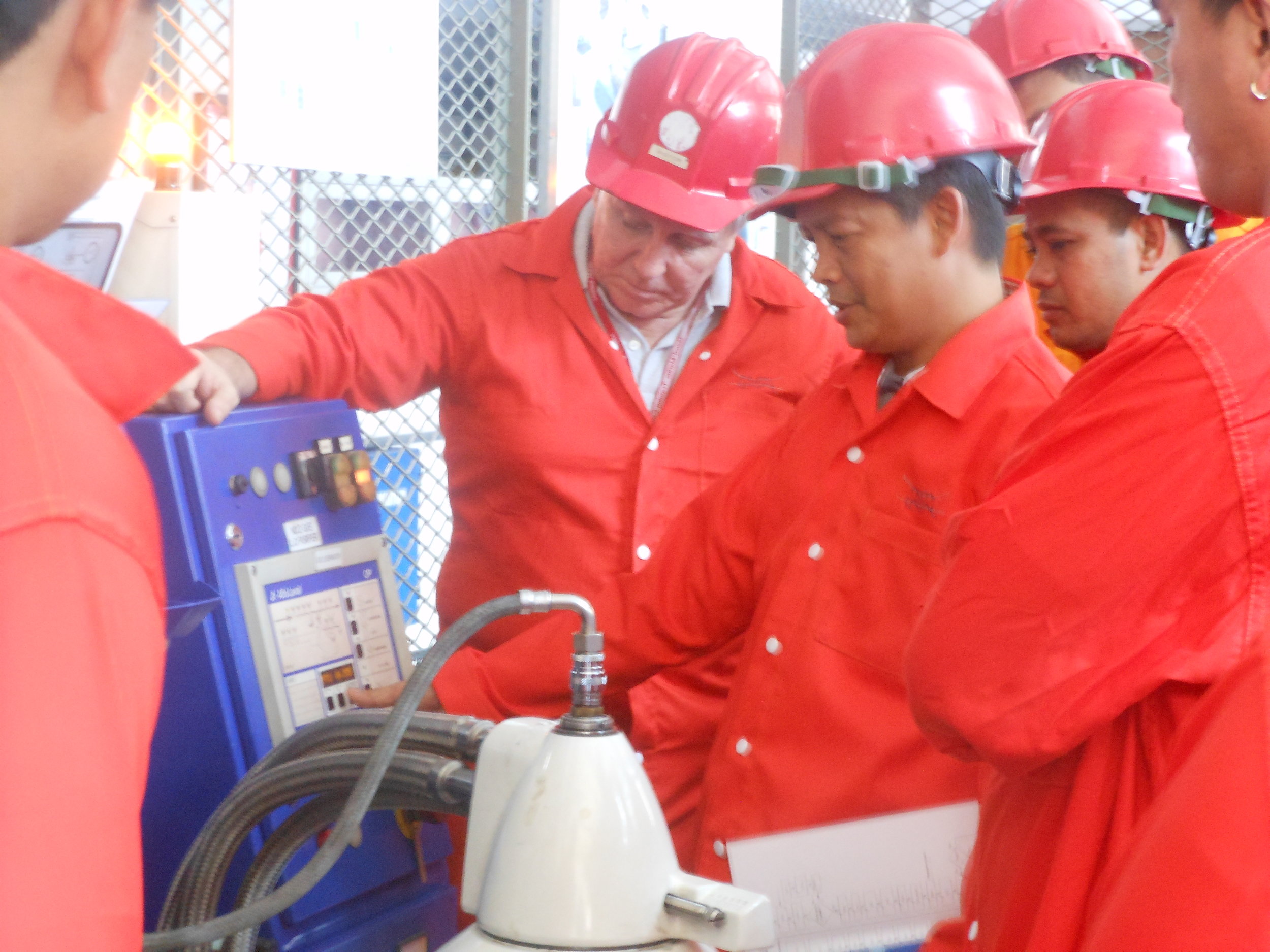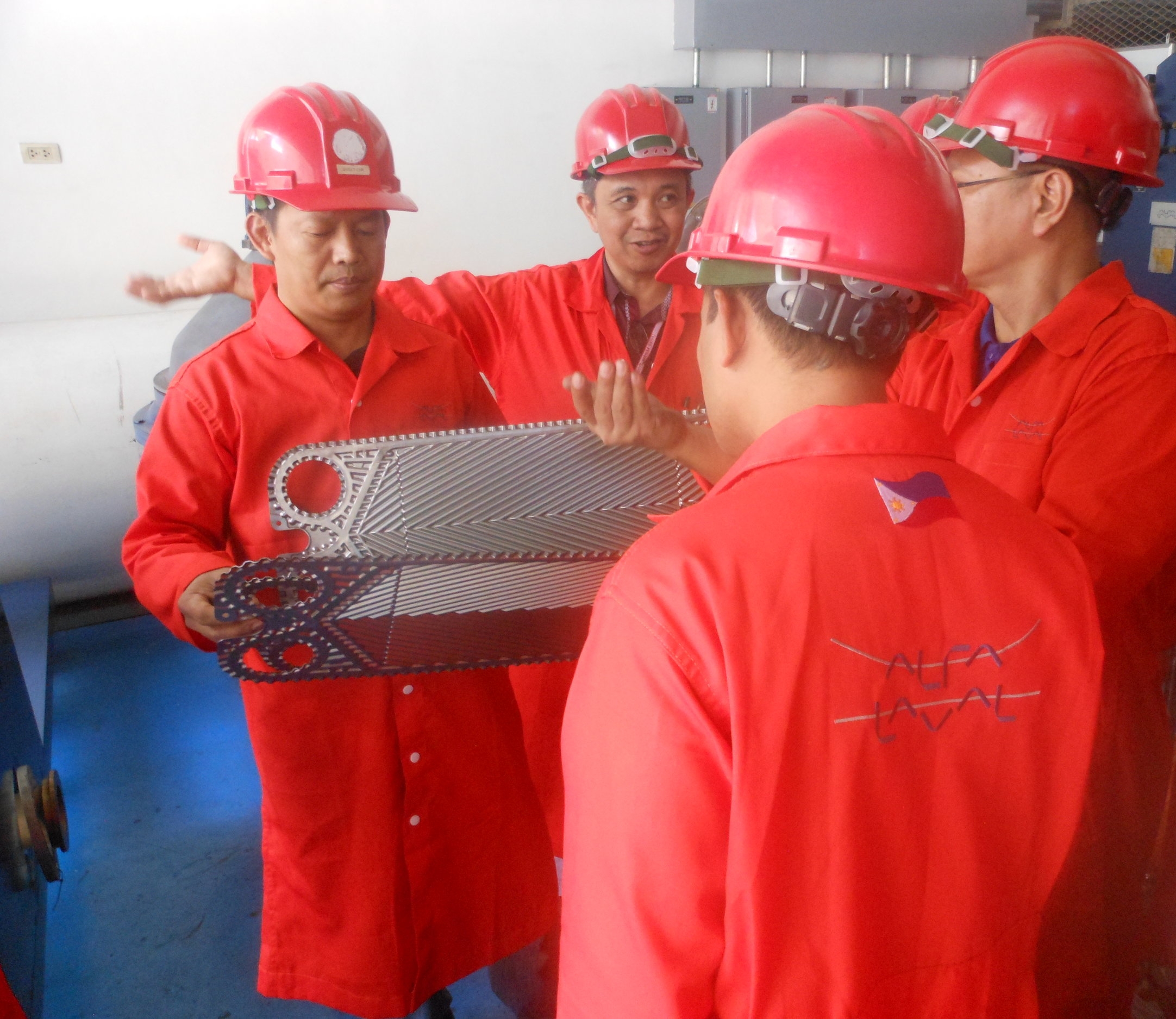 So often what we are taught in the classroom doesn't match our experience
A surprising amount of maritime engineer training centres continue to teach purely in theoretical terms and on outdated equipment that has become obsolete. At RJH Consultancy Inc, we pride ourselves on our ability to deliver training that allows students to engage with the actual, operational machinery that they will encounter on board ship. This practical training gives the student much higher confidence and competence when operating equipment than an education that stays completely in the classroom.
Up-to-date equipment
The engine room is like an organism; each part affects the whole and the whole affects each part
One of the main differences between the training at RJH Consultancy Inc and other centres is that we understand and teach our students that the engine room is a system, not just a series of independent equipment. Poor training will lead engineers to think that a problem with the engine is confined to the engine itself; students that study with us understand that issues with other equipment can indirectly affect each other. Once this concept, although simple, is understood, the whole engine room itself will run more efficiently with less need for costly maintenance, repairs, and incorrect assessments of malfunctions.
Active working mentors
A training centre without teachers is a ship without a crew and our crew are the best
A disappointing amount of today's training centres hire former engineers who haven't worked on a ship for several years. This leaves them out of touch with current methods and practices used on the latest equipment. At RJH Consultancy Inc our teachers are all actively working on board ships or power stations which allows them to give the most up-to-date knowledge to their students. Furthermore, our teachers are also mentors which means that they continue to stay in contact with students after they have graduated and offer help when issues arise at sea. This lifeline helps students gain confidence as part of the engine room personnel safe in the knowledge that an RJH mentor is just an email or phone call away.
"We are now observing that, as a result of the improved operating procedures learned during the courses, we are saving on time and expensive spare parts required during routine machinery overhauls."